Apply by mailing us your project proposal*. All invitees to casArte, a 200-year-old country house in the center of El Golfo, agree to having their work results shown or performed during the annual Bimbache openART Festival in El Hierro.
* typically,
– projects which imply the type of interdisciplinary, intercultural, integrative or sustainability-oriented contents we love to promote, e. g. a collaboration with an artists from a different style or culture, a scientist, locals, etc.
– projects which artists can't manage to realize in their regular environment,
or simply tell us what you'd like to do!
– click images to enlarge –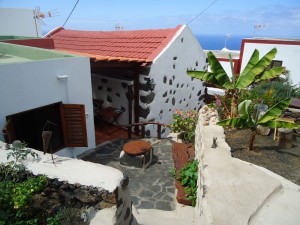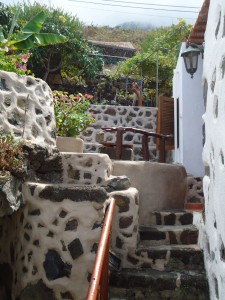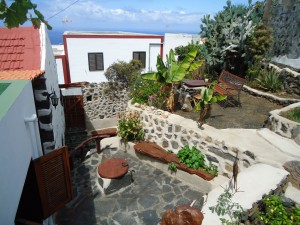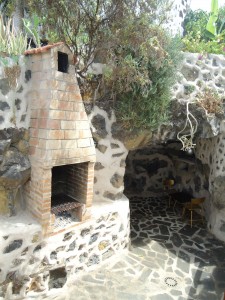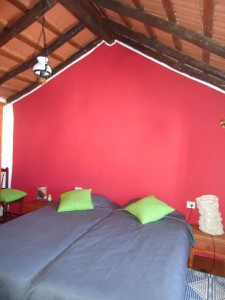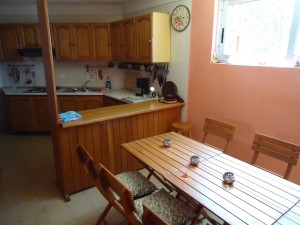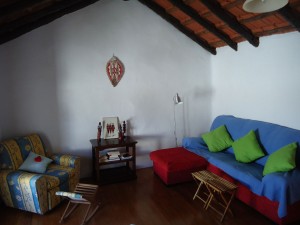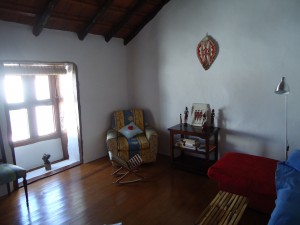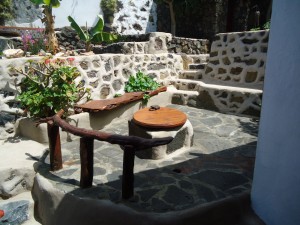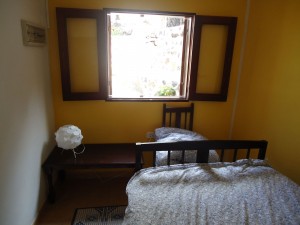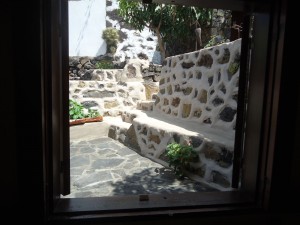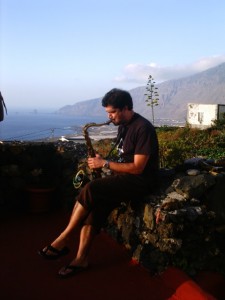 casArte   Pata La Yegua 10   38913 Los Llanillos   El Golfo   Isla de El Hierro